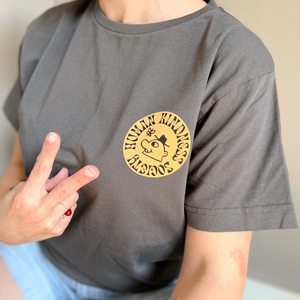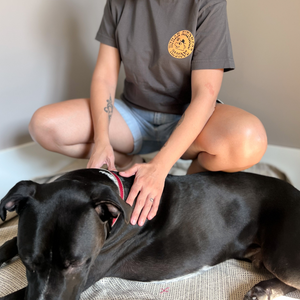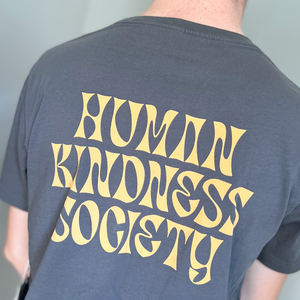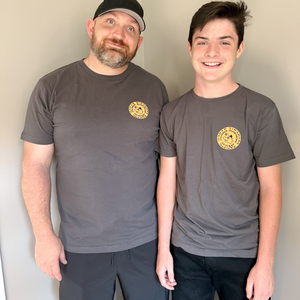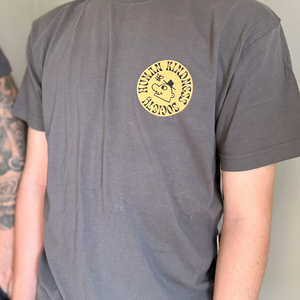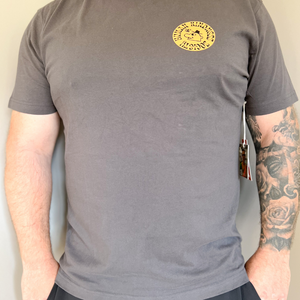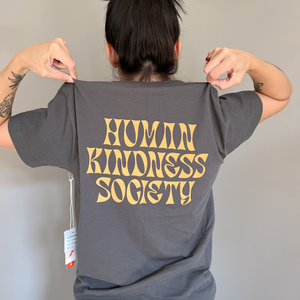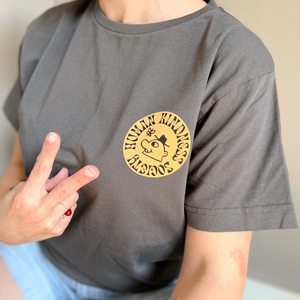 Human Kindness Society Gender Inclusive Tee
This tee is special. For so many reasons. I don't think it's hard to be kind. Show some empathy and be a decent human. Watching the struggles my child goes through as they transition genders has been heartbreaking. Without kind people, it would be a hell of a lot harder. 
We are part of the Human Kindness Society, won't you join us? 
"This tee was designed by Christina Moreland, a black queer artist based in LA who's playful, yet insightful artwork communicates inclusion, empowerment, and assertiveness."
100% Organic Cotton 
0% Bullshit
Fits True to size